Exercise Physiology
Exercise Physiologists are clinically qualified health professionals, specialising in musculoskeletal rehabilitation, as well as exercise for chronic disease. AEPs are university trained experts in human physiology, who love helping clients who haven't exercised for a long time or are recovering from injuries and chronic health issues. As allied health professionals, their services are covered under Medicare and private health funds.
If you would like to learn more about Exercise Physiology at The Well send us an email using the link below.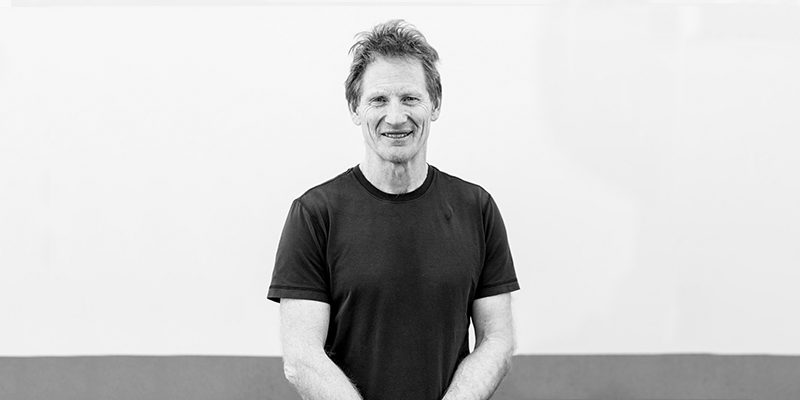 Keiran Barry
B.Ex.Sc, Exercise Physiologist
Keiran has more than 25 years' experience in the fitness industry. He has trained hundreds of people of all ages and fitness levels, from total novices through too many professional athletes in a variety of sports.
He's coached at Commonwealth and Olympic Games owned and ran gym's, corporate fitness businesses and written numerous articles. Keiran's unique experience ensures he has an in-depth understanding of human physiology and what each individual needs to feel their best.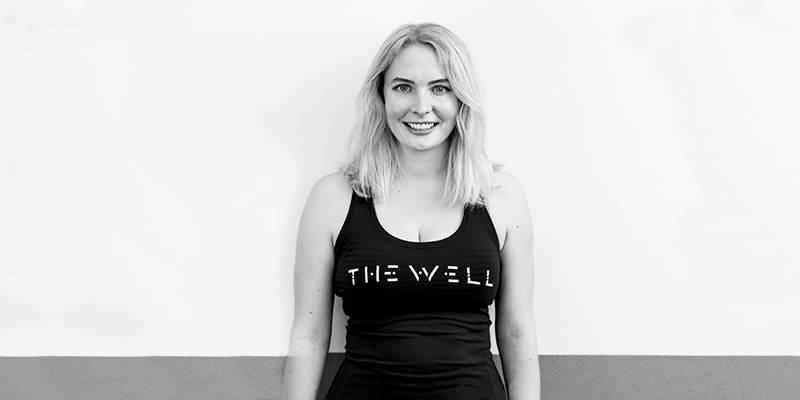 Caroline Fitzgerald
AEP, Therapist and Trainer Manager, Social Media Coordinator
Caroline is an experienced Accredited Exercise Physiologist, completing her Bachelor of Clinical Exercise Physiology in 2015, and working with both clinical and healthy populations since then. She is also a certified clinical Pilates (advanced) instructor (Pilates Institute of QLD) for both matwork and equipment Pilates, as well as completing the KX Pilates Dynamic Reformer course in 2017.
Caroline has a passion for musculoskeletal rehabilitation and loves integrating Pilates methods into each one of her client's training programs to provide them with the best possible results.