Psychology + Life Coaching
Everyone can benefit from seeing a psychologist or life coach.
Life coaching can be life changing!
• It can provide you with the opportunity to focus on achieving positive results in your life.
• It centres on where you are at the moment and where you want to be.
• It provides strategies to overcome the obstacles that are holding you back.
• It enables you to gain clarity to assess your life, career and relationships.
• It assists you to create a plan for your life to find success and happiness.
Speaking to someone regularly can be beneficial if;
• Something has been troubling you for a period of time and you are having difficulty dealing with it on your own.
• You are feeling flat, anxious or stressed and want to find ways to overcome the troubling feelings.
• Issues from the past are having an impact on your everyday life.
• Your relationship is being affected by poor communication, infidelity or lack of intimacy.
• You want to create more meaning in your life by increasing your feelings of well-being and self-confidence.
As allied health professionals, their services are covered under Medicare and private health funds.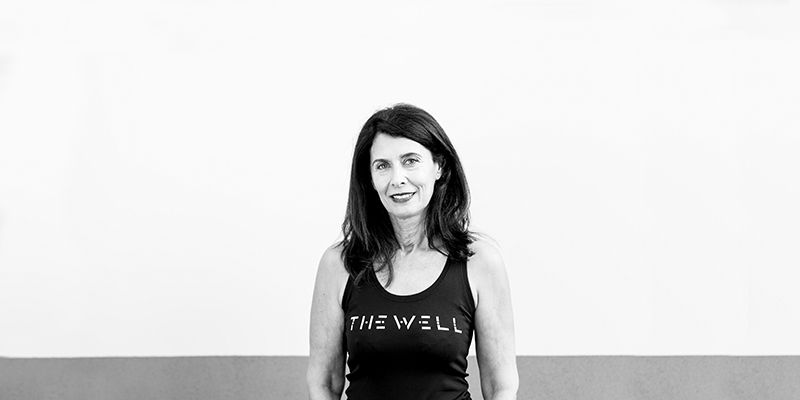 Robyn Brass
Psychologist
Robyn has been in private practice for over 20 years. She is a registered Psychologist and is a member of the Australian Psychological Society. Her experience in the field is drawn from a number of approaches including Cognitive Behavioural Therapy, Weight Awareness Therapy and Life Coaching Counselling.
Robyn has worked in Australia in several practices and in the renowned Chiva Som Health Spa in Thailand as a Life Coach, Psychologist and Mentor.
Her passion is to assist clients to make important decisions in both their personal and professional lives and to help them in developing rewarding and fulfilling life patterns.