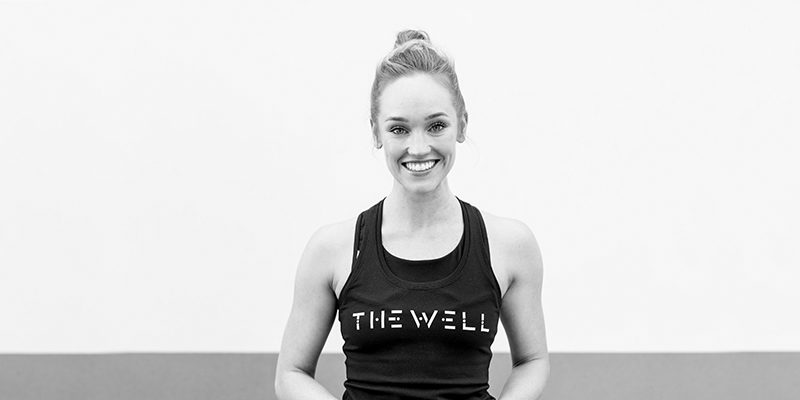 Brooke Lockett – Barre Ballet Instructor
After 12 years in the game professionally Brooke Lockett became one of Australia's most recognised ballet dancers. Brooke began dancing at the age of 3 in her hometown of Ballarat before being accepted into The Australian Ballet School at 13 to complete her Advanced Diploma in Dance. In 2006 she was offered a much sought after contract with The Australian Ballet. Brooke has frequented the Sydney Opera House and Melbourne's Arts Centre and toured around the world with the company to the UK, Auckland, Shanghai, Tokyo, Paris, Los Angeles, San Francisco and New York. Dancing in all of the companies repertoire over the past decade and accumulating many career highlights over her illustrious 12 year career Brooke has made a huge impact on and off the stage. In June this year, she decided to hang up her pointe shoes in the much loved role of the Canary Fairy in The Sleeping Beauty and leap into new adventures beyond the stage. Brooke continues to be an Ambassador for The Australian Ballet and the art form and has collaborated with the likes of Ballerina Project, TuTu du Monde, The Upside, Mecca Cosmetica, Napoleon Perdis, Bobbi Brown and AIA Vitality to name a few.
With a strong passion for body awareness, health, wellness and sharing the joy of dance, Brooke feels teaching a traditional ballet barre at the Well seems like the perfect fit. Whether you have never danced before or you want to reignite the love you once had for ballet this class is for you. She draws you in under her spell with her charm and beauty and a killer ballet workout which leaves you feeling empowered, sore in all the right places, challenged and wanting more. Exercise and art have been a part of Brooke's world her entire life so she believes passing that on and exchanging energy is a true gift.