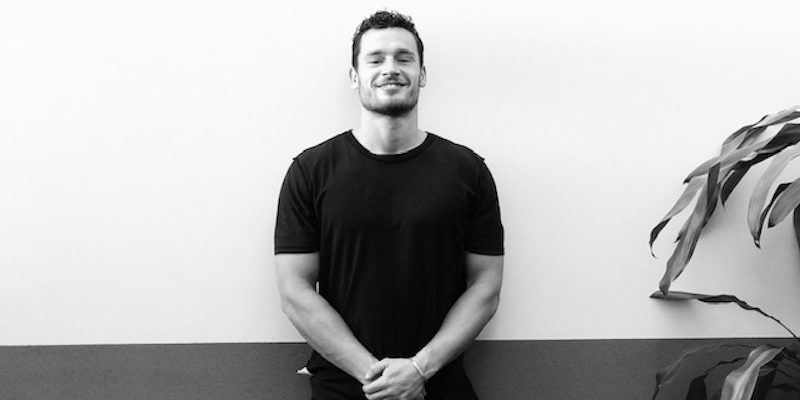 Ben Whitby – Personal Trainer
Ben is an experienced trainer and fitness enthusiast, who's love for all things training shows through in his challenging but exciting training style. Having worked in many facilities in the UK and for the past 2 years, Sydney; he is constantly striving to develop his knowledge, so to provide his clients with the most up to date and effective training methods. During his development as a coach, Ben has gained a BSc in Sport and Exercise Science and also attributes his knowledge to his own fitness journey applying graduate understanding to the programming of his clients and himself.
Looking to always provide the best service for his clients, Ben is currently studying a Remedial Massage qualification, helping to improve his understanding of recovery and injury prevention. This will supplement his passion for perfecting movement and helping people move efficiently and most importantly, pain free.