Nutrition
Good nutrition is key to feeling your best every day and the foundation of preventive health. A healthy diet goes beyond merely fuelling the body. It can supply the nutrients required to prevent disease, strengthen immunity, promote healing and maximise one's health potential.
Nutritionists use the therapeutic effects of certain foods and nutrients to improve the symptoms and causes of specific health conditions. They identify deficiencies, imbalances or intolerances in the body and restore them through tailored nutritional therapy. This approach is a holistic one, taking into account an individual's needs, history, nutritional status, genetics and mindset.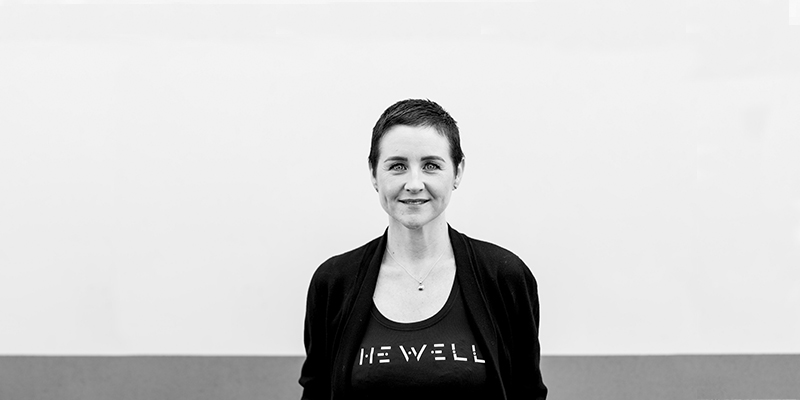 Kate Spina
Holistic Nutritionist
Kate works with motivated people who want to achieve their best health but are struggling and overwhelmed. Overwhelmed by work, family, life stuff and the relentlessness of keeping it all together. They focus their energy on others while neglecting their own physical and emotional health. They are trying to nourish their family, but neglect their own eating. They feel constantly stressed but are too busy to take time out. They make sure their children are tucked into bed early but then stay up late working from home or grasping some precious "me time".
They know something needs to change – but where to start? Each week there is a different diet or superfood and a thousand different opinions on how to be healthy. Should they try fasting or go gluten-free? Perhaps they have hormonal imbalances, anxiety issues or simply feel depleted? They want to take charge of their health but need help making that happen.
Kate recognizes her clients as amazing individuals deserving glowing good health and vitality. They are welcomed into a space that is caring, sincere and non-judgemental. Kate prescribes clear eating guidelines (minus the confusion), sometimes supplements and always self-care. She draws on her chef experience to provide simple, healing and delicious recipes and tips that make healthy eating easy and specific to your goals. In short, Kate empowers you with the tools and support needed to take charge of your health and truly flourish.
Kate has a particular interest in gut health, oncology care, mood disorders and hormonal imbalances.