Naturopathy
Naturopathy is a distinct and complete system of health care. Naturopaths focus far more on preventing ill health and total health, by comparison to traditional medicine. There are six foundation principles of naturopathy: First, do no harm, The healing power of nature, Find and treat the cause whenever possible, not only the symptoms, Treat the whole person, Education and Prevention.
If you would like to learn more about Naturopathy at The Well send us an email using the link below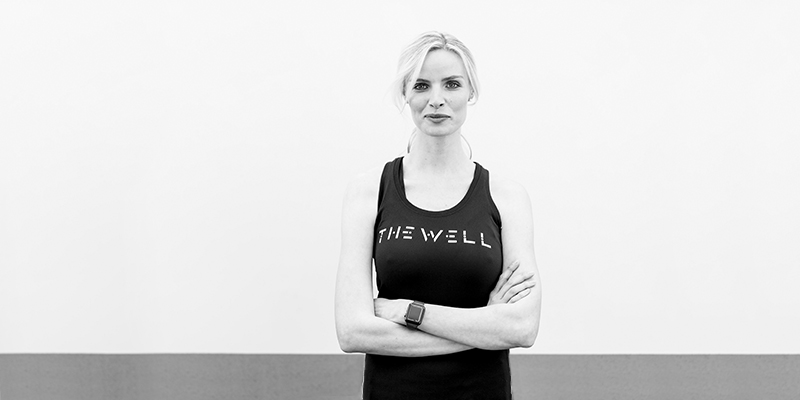 Anna-Maria Boelkov
Nutritionist, Herbalist and Doula
With profound respect for natural medicine, Anna-Maria sees daily benefits in her own life as well as when working with her clinic patients, by going back to basics and use food as medicine. Anna-Maria also uses herbal medicine and nutritional supplements for additional support.
Anna Maria works to find the underlying cause of her patients' symptoms to restore health at a cellular level, which helps prevent recurrence of infections and disease and ensures a long-lasting solution. Anna-Maria specialises in digestive issues, women's health, pregnancy, birth and postpartum recovery as well as children. She works with women of all ages – and their families – and help educate them about their bodies and making the right choices for optimal health and wellbeing. She also supports women through pregnancy, during birth, in the postpartum period, and while breastfeeding.