Naturopathy
Naturopathy is a distinct and complete system of health care. Naturopaths focus far more on preventing ill health and total health, by comparison to traditional medicine. There are six foundation principles of naturopathy: First, do no harm, The healing power of nature, Find and treat the cause whenever possible, not only the symptoms, Treat the whole person, Education and Prevention.
If you would like to learn more about Naturopathy at The Well send us an email using the link below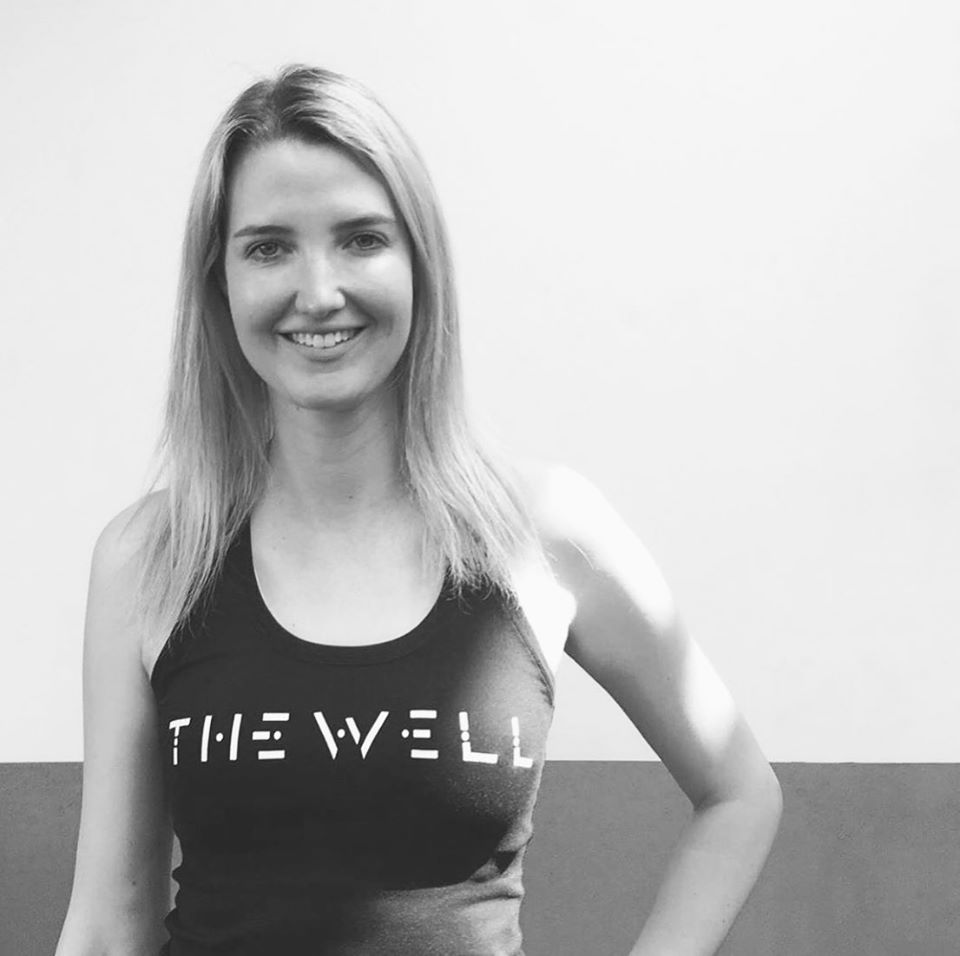 Danielle Smith
Nutritionist and Naturopath
Danielle is a qualified Nutritionist, Naturopath, Teacher (Early Childhood/Primary) and Fitness Instructor. Danielle focuses on seeking out the root cause of ill health and uses evidence-based nutritional and natural medicine science to assist her client's with achieving optimal health and well-being.
Danielle uses food compatibility and intolerance testing, blood pathologies, functional testing, mineral analysis and iridology to understand each client's unique biochemistry. She uses a holistic approach to provide effective individualised diet plans as well as health recommendations using vitamins, minerals, herbal medicine, flower essences and exercise for adults and children.
Danielle was inspired to become a Nutritionist and Naturopath after working through a severe autoimmune disorder. She now leads a healthy life specialising in treating autoimmune disorders, chronic health issues, digestive disorders, skin problems, arthritis, osteoporosis, hormonal imbalances, chronic fatigue, anxiety/depression, weight loss/gain, pregnancy support and sports nutrition.