Physiotherapy
Physiotherapy involves a mixture of manual therapy and exercise based rehabilitation to improve a person's health and wellbeing. Physiotherapy has increased in popularity in recent decades to the point where there is often 4-5 per elite sporting team. The physiotherapist's role is to assess, diagnose and treat the injuries that people present with. Injuries range from the common ankle sprain to chronic neck and back pain, hip pain and any post-surgical rehabilitation.
Physiotherapist are experts in the sports medicine field when it comes to any muscle, tendon or bone based rehabilitation in order to get a person back to their pre-injury fitness and more. As allied health professionals, their services are covered under Medicare and private health funds.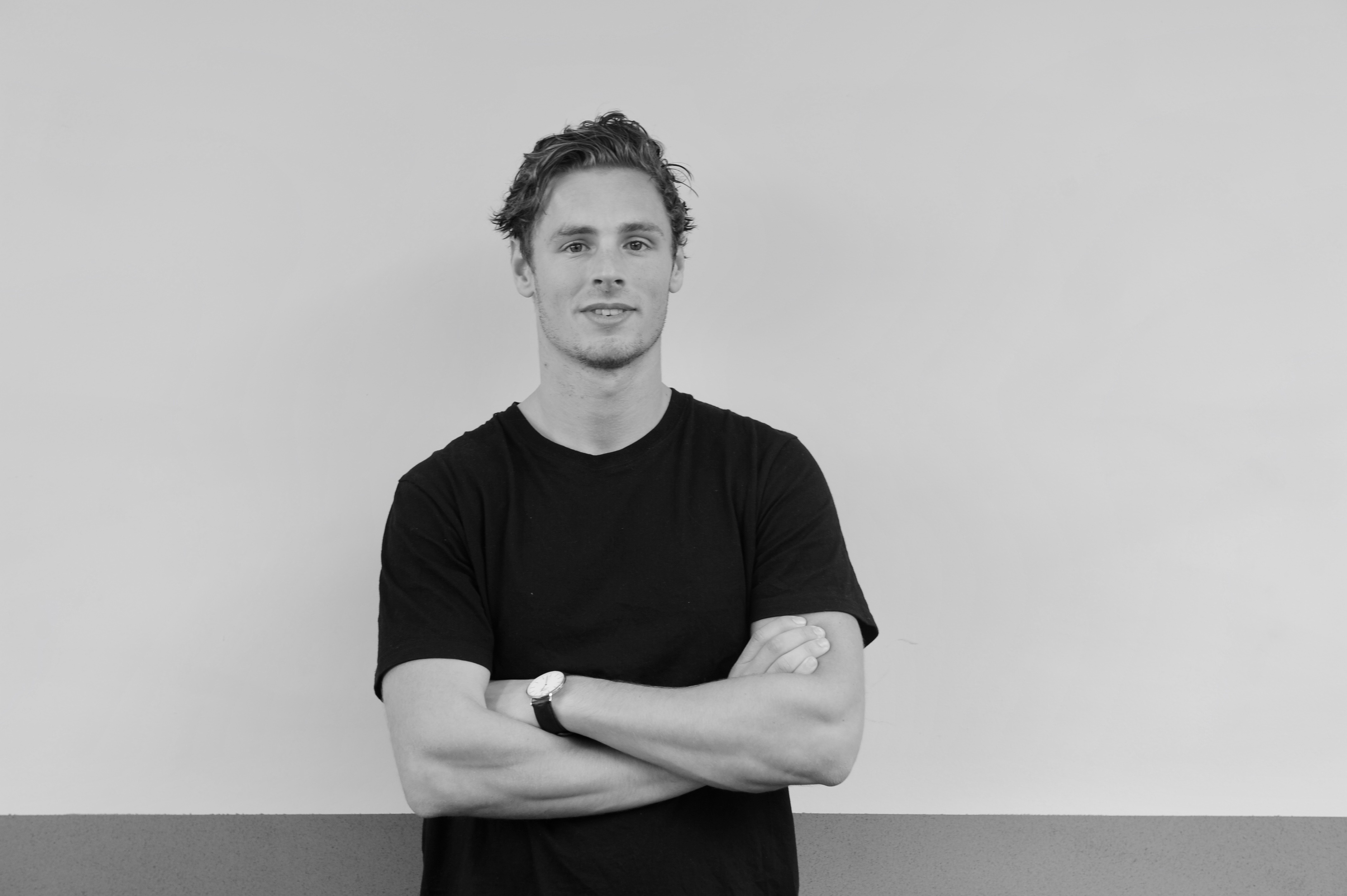 Wes Montgomery
Physiotherapist
Wes is an experienced physiotherapist with us here at The Well Bondi, as well as practicing in the CBD and is a local to the Eastern Beaches.
Wes specialises in pre and post operative treatment, surfing, running and football injuries. He has upskilled in the area of Strength and Conditioning by completing his EXOS Phase 1 and 2, Australian Strength and Conditioning Association Level 1. Wes also recently began a Doctor of Medicine Degree at the University of Notre Dame in 2019.
In recent years, he has broadened his experience by working with high level athletes across Rugby League, AFL (GWS Giants), and the World Surf League including the Vans Triple Crown (2014,2015) and the US Open of Surfing (2017).
Being an avid recreational surfer, runner and AFL player himself, Wes understands the importance of keeping the body fit and healthy, together with a belief in a holistic approach to health which he brings into his treatment approaches with a mix of manual therapy, dry needling, and gym based rehabilitation.
Whether training for health or high performance sport, Wes has the knowledge, experience and passion to get his patients back to where they need to be and beyond.